Enhancing manufacturing efficiency through AI
Nearly everything we use in our daily lives - from our phones and cars to our food and homes - is a product of manufacturing. In a world grappling with climate change and finite resources, enhancing manufacturing efficiency is not just a business goal; it's a global imperative.
GaussML is at the forefront of this transformation, leveraging the power of AI to help manufacturing companies of all sizes operate their machines efficiently and sustainably. Our innovative solution, Optimyzer, is designed to unlock new levels of productivity, reduce waste, and minimize energy consumption. By enabling faster process optimizations, GaussML is redefining what's possible in modern manufacturing and paving the way to a greener future.
Instantly available manufacturing know-how
Manufacturing is a complex world, filled with intricate processes and interconnecting parts: supply chains, multiple steps on the production line affecting each other, maintenance operations and more. Every piece must fit together seamlessly to achieve peak performance. At GaussML, we envision a future where AI solutions like Optimyzer will enable new levels of manufacturing efficiency.
We believe in empowering machine operators, process engineers, and production managers with instantly available manufacturing know-how. It's about providing the right insights at the right time, enabling better decisions and more efficient operations.
We're not just imagining a more efficient future; we're actively building it, bridging the gap between today's challenges and tomorrow's possibilities. With GaussML, manufacturing companies of all sizes can unlock new levels of productivity and sustainability, ensuring a greener future for all.
Continuous Improvement: Our Commitment to Being Better Every Day
Sustainability
We're driven by a responsibility to our and future generations, providing manufacturing companies with the tools to operate more sustainably. Our solutions are designed to enhance efficiency, reduce waste, and contribute to a greener world.
Dedication
As an agile startup, we value the voice of each customer. We actively listen, understand, and respond to their unique needs and challenges. Our flexibility allows us to create tailored solutions that make a real difference.
Transparency
We believe in building transparent relationships with our customers, working hand-in-hand to create value. Our commitment to openness fosters trust and collaboration, enabling us to reinvest in development and deliver improved solutions faster.
Management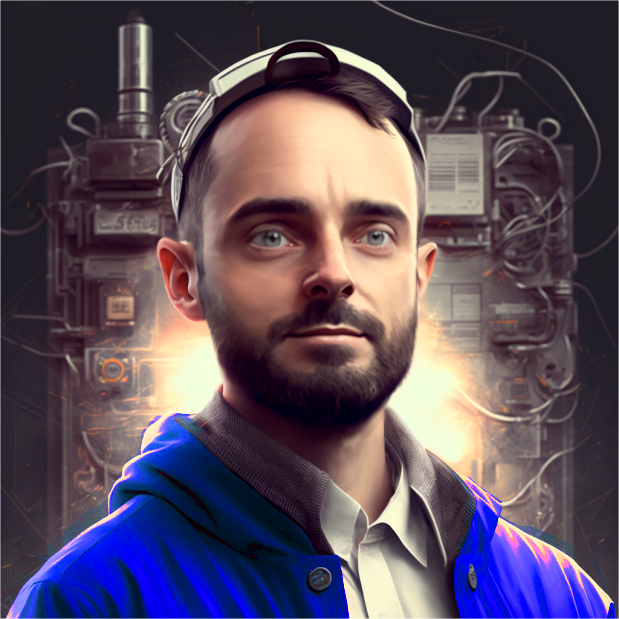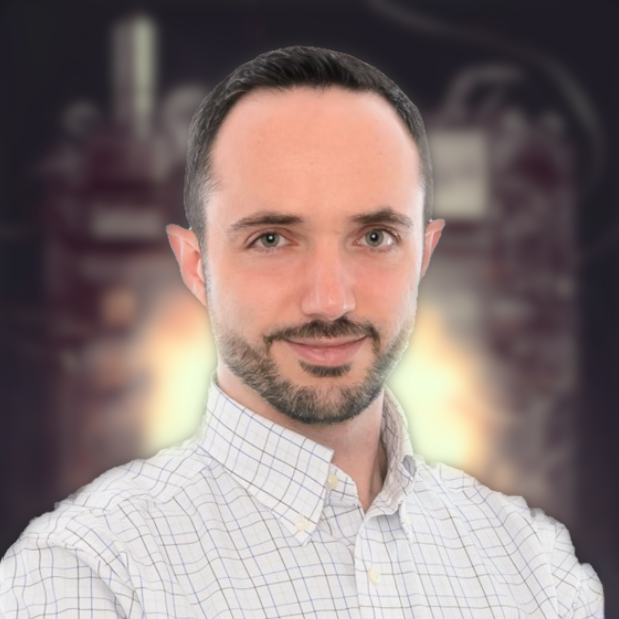 Dr. Jonathan Spitz
- Founder & CEO
Dr. Jonathan Spitz brings with him a rich tapestry of experience and expertise. With a background in Mechanical Engineering and a PhD in robotics, Dr. Spitz has spent over 8 years developing solutions powered by artificial intelligence. GaussML's cutting-edge solutions are a testament to his hands-on approach to problem-solving and innovation.
Dr. Spitz first started working on our unique "small data" approach during his postdoc at the Inria Research Institute for AI, in France. His work focused on helping humanoid robots quickly figure out the discrepancies between their internal models and the real world. Before founding GaussML, Dr. Spitz worked as a Research Scientist at the Bosch Center for Artificial Intelligence in Germany. There, he developed AI-powered solutions for a wide range of industrial applications.
As GaussML's CEO, Dr. Spitz wears many hats. From steering strategic decisions and spearheading software development to fostering sales and ensuring impeccable customer service, he ensures that every facet of the company aligns with its core mission. He is committed to delivering genuine value to clients, understanding their unique challenges, and offering tailored solutions.
Dr. Spitz's journey with GaussML is driven by two things: a deep-seated passion for the transformative power of AI in manufacturing and an unwavering drive to overcoming challenges. For potential partners, investors, and team members, this means collaborating with a leader who's both grounded in reality and ambitiously looking ahead, ensuring GaussML's place at the forefront of manufacturing innovation.